18 2002 Novo China Type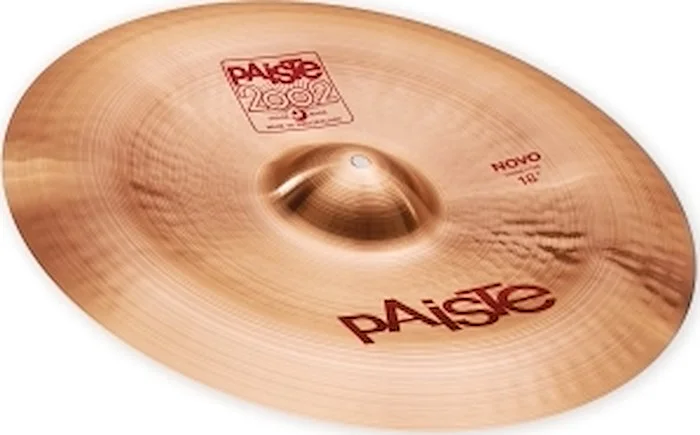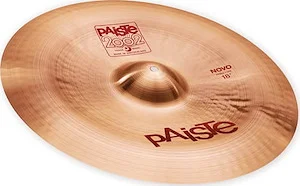 Item Unavailable
To get notified when this product becomes available, click the button below. We'll send you an email when it's back in stock.
Product Description
Series Description: The legendary cymbals that defined the sound of generations of drummers since the early days of Rock. The present 2002 is built on the foundation of the original classic cymbals and is expanded by modern sounds for today's progressive popular music.
Alloy: CuSn8 Bronze, also known as "2002 Bronze"
Size: 18-inches
Weight: medium
Volume: loud
Sound Character: Very bright, slightly trashy, full, exotic. Wide range, complex mix. Fast, responsive, explosive crash, loud, clear defined bell. Very unique, versatile china for flexible application.