ATA Style Flight Travel Case for Denon DJ Prime Go Digital Controller - Black On Black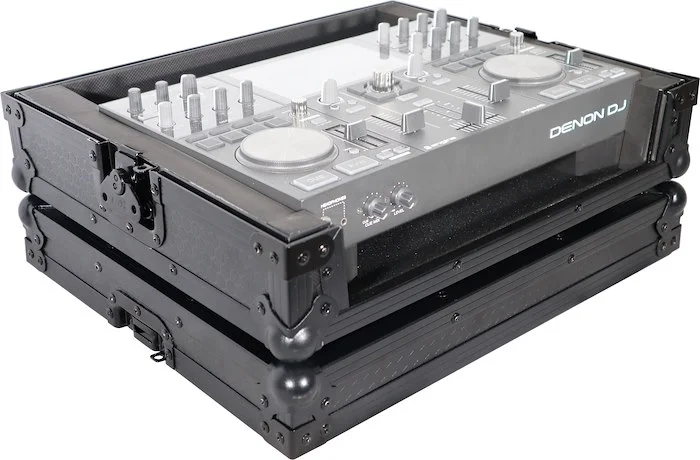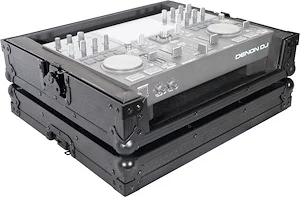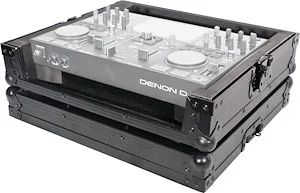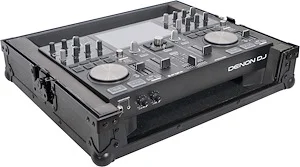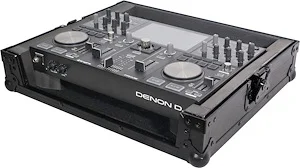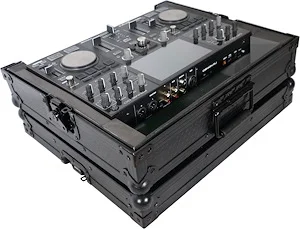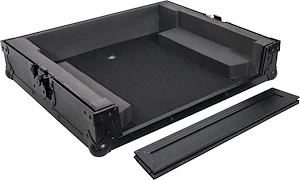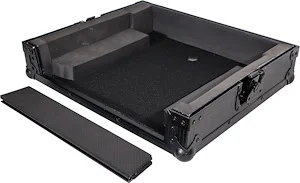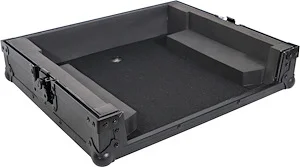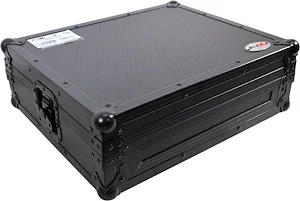 Item Unavailable
To get notified when this product becomes available, click the button below. We'll send you an email when it's back in stock.
Product Description
The ProX X-PRIME GO BL provides the ultimate security for your standalone DJ system. The case is constructed with a rugged and durable signature 3/8" Series Plywood, reinforced steel ball corners, as well as branded steel padded handles and latches. There is additional space for cables and small accessories in the back and underneath the unit for convenience, as well as a removable front panel for you to access front input jacks and control knobs. Another reason to choose ProX cases is each case has our Signature look with our patented Honeycomb Digital™ Protected top lamination. The hexagon pattern design not only gives your case style but it also protects it against scuffs and scapes during transport. 
All ProX cases use CNC technology, during the manufacturing process, to assure that cases are consistently built with strict specifications and tolerances that are required for the high-quality standards that ProX cases have been known for since 1984.
Note: Any pictured device is shown for reference only and not included!
---
ProX Black on Black Style
ATA-300 Style Flight/Road Case
Easy Locking Fit Aluminum Tongue and Groove
ProX Branded Spring Action Handles
ProX Heavy and Powerful Steel Ball Corners
Dual Anchor Rivets
Signature Honeycomb Digital™ Laminated 3/8" Plywood
ProX Branded Industrial Butterfly Twist-lock Latches - Padlock Ready
4 Industrial Grade Rubber Feet
*High-density foam interior support & casing