Avid Sibelius | Ultimate 1-Year Subscription Crossgrade from Perpetual (Download)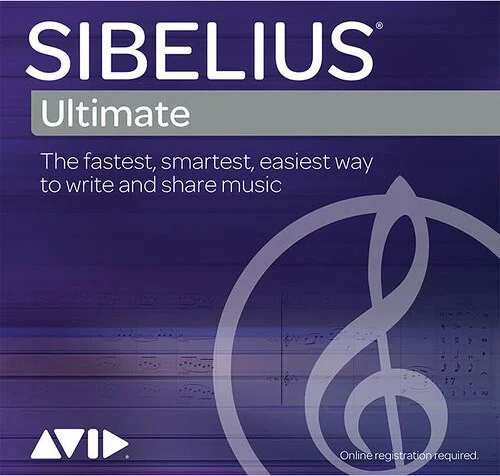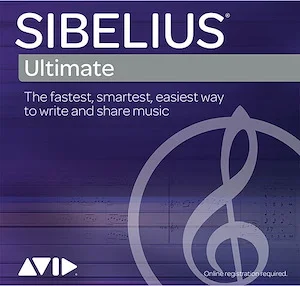 Product Description
The Sibelius | Ultimate 1-Year Subscription Crossgrade from Perpetual is for owners of a perpetual license of Sibelius | Ultimate (or Sibelius 1 through 8) with or without an expired 1-Year Software Updates + Support Plan, who want to crossgrade to a Sibelius | Ultimate 1-year subscription.

The subscription gives you access to all software updates, Standard Support plan, and Sibelius Cloud Sharing for a period of one year.

Surrender of your perpetual license is required.

Access to version updates, Sibelius Cloud Sharing, and Standard Support plan beyond the 1-year period requires continuous annual renewal of the plan.