Batter, Crimplock, Emperor, Black Suede, 12" Diameter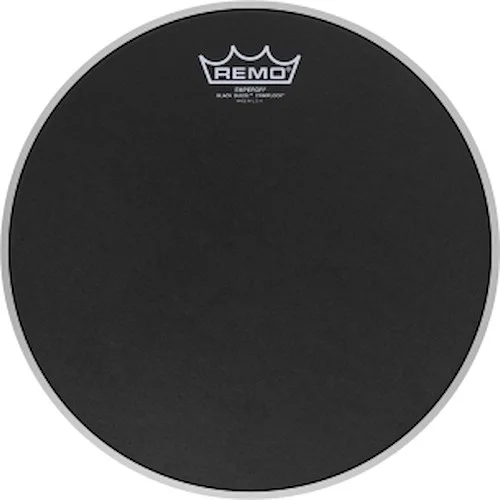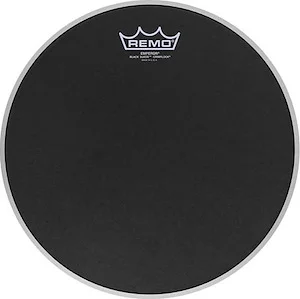 Product Description
Remo Emperor Black Suede Crimplock Marching Tenor Heads are made with two 7-mil plies of film: a top high-strength Ebony layer that has been treated with Remo's Suede process, and a clear underlying layer that gives the head better sustain and heat resistance in the hot summer sun.
This head produces a focused tone and feels soft under the hands (which is great after your third rehearsal block), and they look very contemporary. The textured finish makes these heads non-reflective so you won't go blind on the field.
Product Features
Constructed with 2-plies of 7.5-mil Black Suede film and 7-mil Clear film
Features an aesthetic black matte finish
Ideal for all marching applications
Available in sizes 6" - 14"