Dream Cymbals BSBF24 Bliss 24" Small Bell Flat Ride Cymbal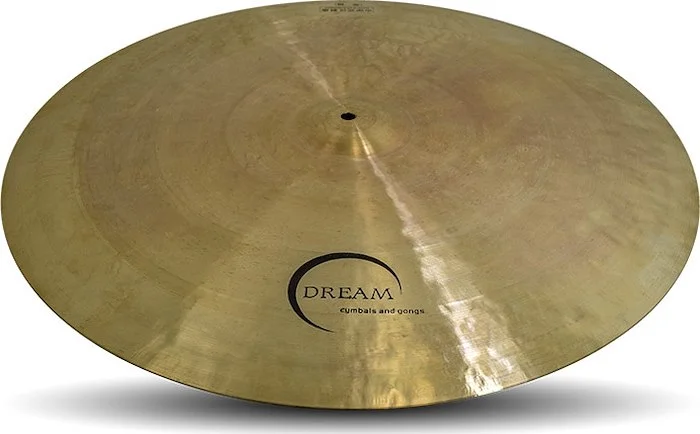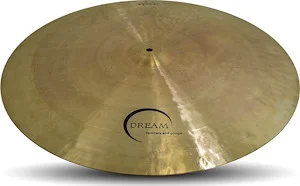 Product Description
This 24 Bliss ride provides an excellent rounded and"woody"stick attack sound with the Clear ping of a flat ride. It has a delightful vintage style wobble from bell to edge and a small distinctive-sounding bell. This is a flag ship cymbal of Dream and there is only one other like it - the Contact series version.
Product Features
A gem of a cymbal
Unique sound world with a functional small bell
Micro lathed by hand
Flat profile
Small bell
Customer Reviews
Submit A Review
1 Review
5 out of 5 stars
Exceptional customer service
Submitted on Nov 26, 2020
I was needing this cymbal by a certain date and Capital Music Gear made sure to get it to me well before then. Everyone I talked to was extremely helpful and pollute.