Flex Tower Totem Package - Adjustable 6.56ft or 3.28ft With Road Case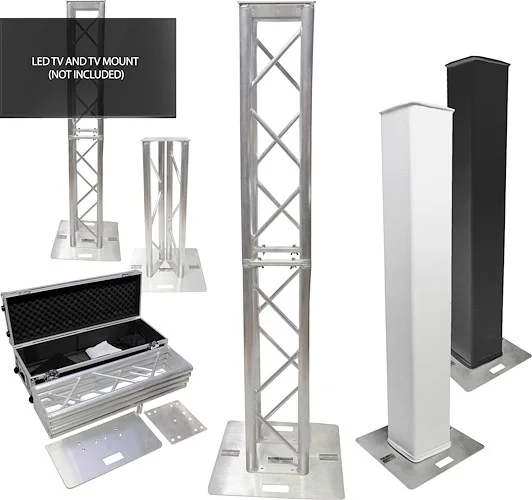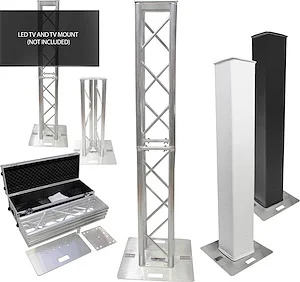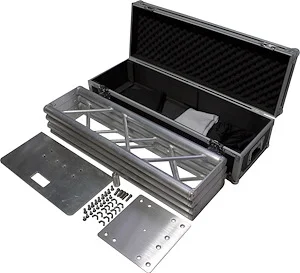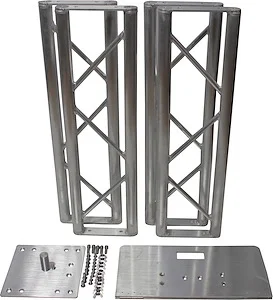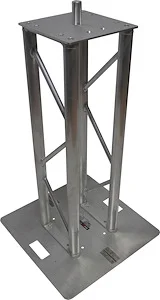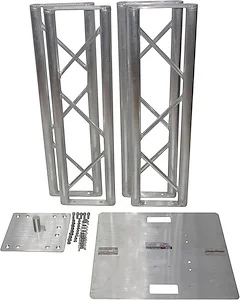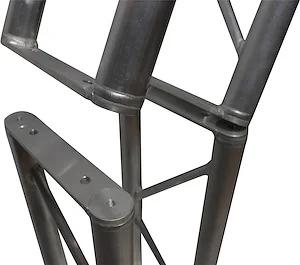 Item Unavailable
To get notified when this product becomes available, click the button below. We'll send you an email when it's back in stock.
Product Description
Make your DJ setup rise above the rest with the Flex Tower™ Platform Totem package. The innovative flex tower is a complete package to create a single mount for disc jockey lights, speakers or various other display uses.
This package comes with everything you need to make a single 2 meter (6.56 ft) platform or a 1 meter (3.2 ft) tower.  Tidy up the look with the black scrim sleeve or up-light the white scrim sleeve for a custom color effect.
Use the