Humes & Berg Trumpet Straight Mute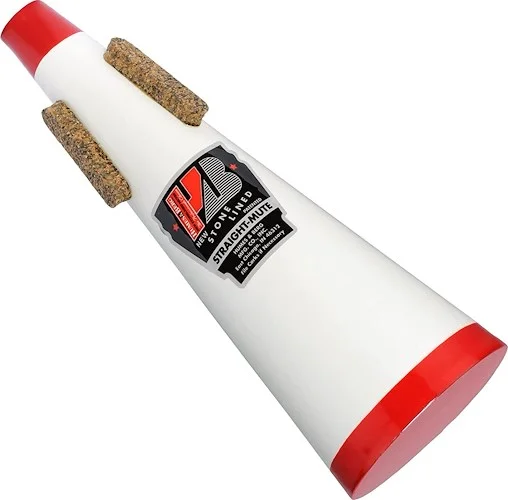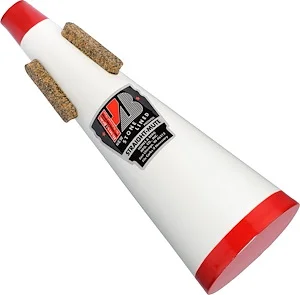 Product Description
The Stone-Lined are H&B's most popular student line mutes where as the Symphonic aluminum philharmonic straight mutes are outstanding for intonation and tone quality yet free blowing.
Product Features
This Stonelined Mute is easy blowing in all registers.
Outstanding favorite with Jazz or Symphony and Top Studio Recording Brassmen.
Humes and Berg Stonelined Mutes.