JERRY CANTRELL RAINIER FOG CRY BABY® WAH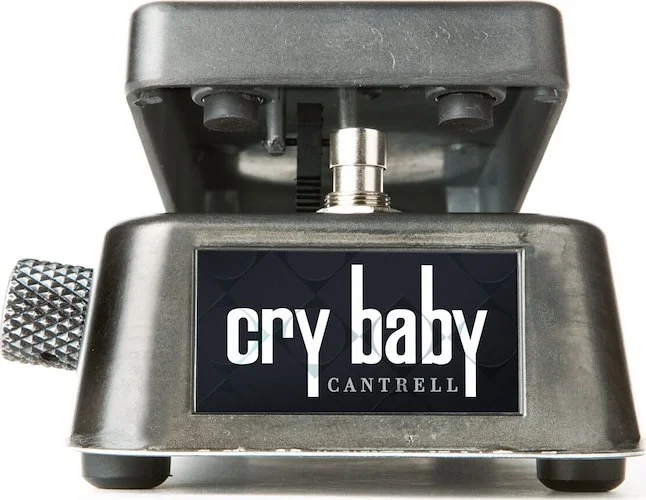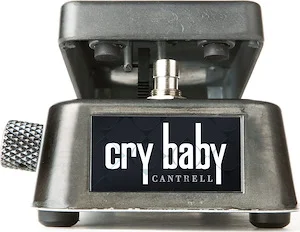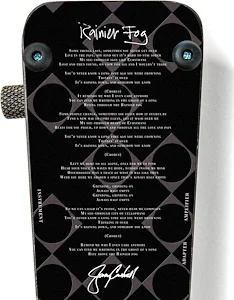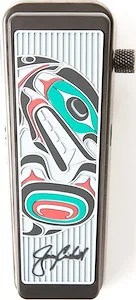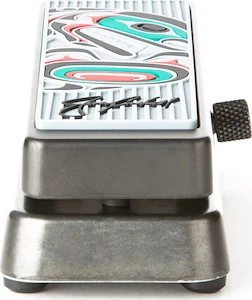 Item Unavailable
To get notified when this product becomes available, click the button below. We'll send you an email when it's back in stock.
Product Description
This limited edition of the JC95 comes with a distressed black finish, custom treadle design based on Jerry Cantrell's tribal orca tattoo, and lyrics for the Alice in Chains song "Rainier Fog" on the bottom plate.

 

This pedal can be powered by a 9-volt battery, a Dunlop ECB003 9-volt adapter, or the DC Brick™, Iso-Brick™, and Mini Iso-Brick™ power supplies (not included).