Ludovico Einaudi - Islands: Essential Einaudi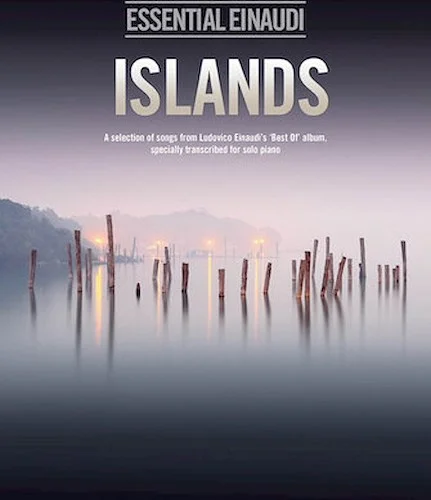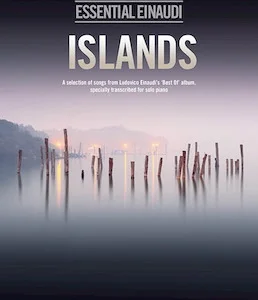 Product Description
This folio matches the album that, for the first time, compiled all of Einaudi's best known music in a single collection. Islands also includes the new tracks "The Earth Prelude" and "High Heels" as well as two new remixes of "Lady Labyrinth" and "Eros," plus tracks from critically acclaimed albums including Le Onde and I Giorni.
Product Features
Piano Solo
Pages: 144
Instrumentation: Piano/Keyboard
Customer Reviews
Submit A Review
1 Review
5 out of 5 stars
Great collection. Beautifully printed
Submitted on Apr 18, 2020
This is our first LUDOVICO EINAUDI book. We played it so much! All songs are so beautiful.