Musician's Earplugs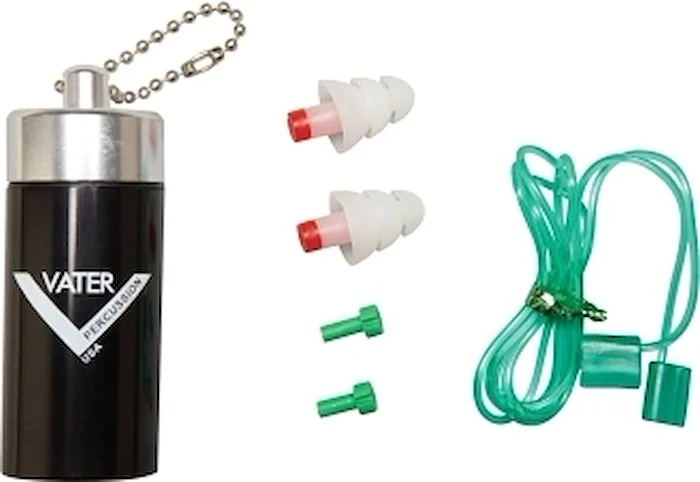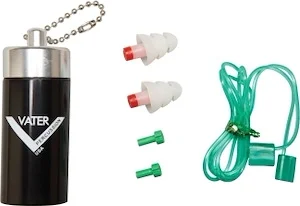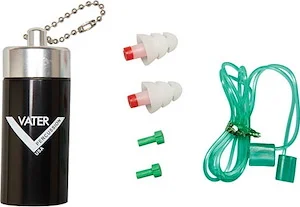 Product Description
Ear protection for all musicians. Includes two filter styles for different levels of hearing protection. Also includes metal container for safe storing when not in use.
Product Features
Model PAD12D
Available with soft rubber for quiet practice and with hard rubber for intensifying the workout and hearing each stroke. 
Features a dense wooden base for an authentic feel.