Piano Concerto 1 Op. 11 **pop**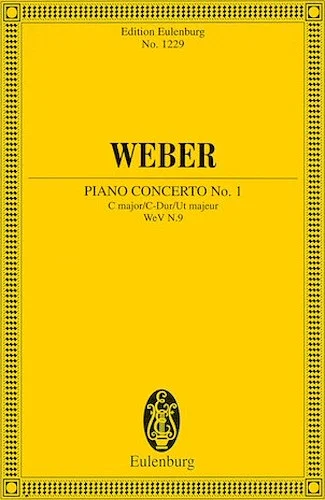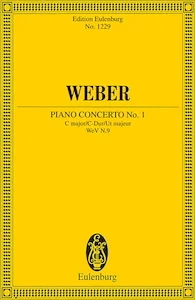 Product Features
Pages: 128
Voicing: STUDY SCORE
Customer Reviews
Submit A Review
1 Review
1 out of 5 stars
Miniature-sized book. Can't read notes!
Submitted on Mar 9, 2023
Unfortunately, we paid $22 and received a half sized piano book unlike any other normal sized piano book. No one is able to read the notes they are so small. Is this a joke? I was only offered a refund if I paid to ship the book back.