Suzuki CTP-88 Classroom Teaching Piano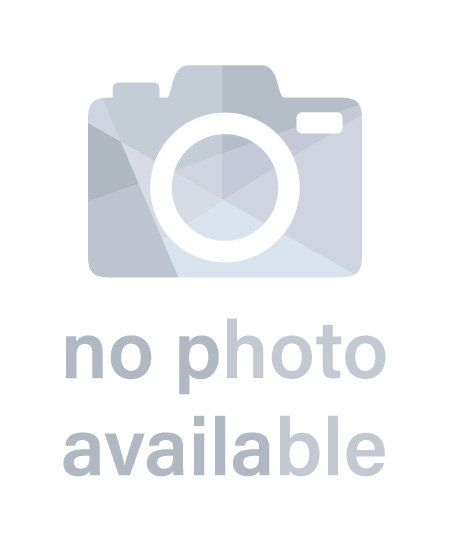 Product Description
Blue tooth compatibility, and a full color LCD control screen. 128 note polyphony and 24Mb of powerful sound reproduction played through an acoustically designed 4 way stereo sound system. On-board 3 track music sequencer. Save and store to the Secure Digital(SD) Memory Card.
Customer Reviews
Submit A Review
2 Reviews
5 out of 5 stars
Submitted on Jul 15, 2020
I am delighted with my purchase. I received it in record speed (5 days after order). It sounds great! Was easy to setup and is a beautiful piece of furniture. Thank you for your service. Awesome.
Submitted on Sep 13, 2021
Best piano for the family