WD Custom Pickguard For Fender Blacktop Precision Bass #05P Tortoise Shell/Parchment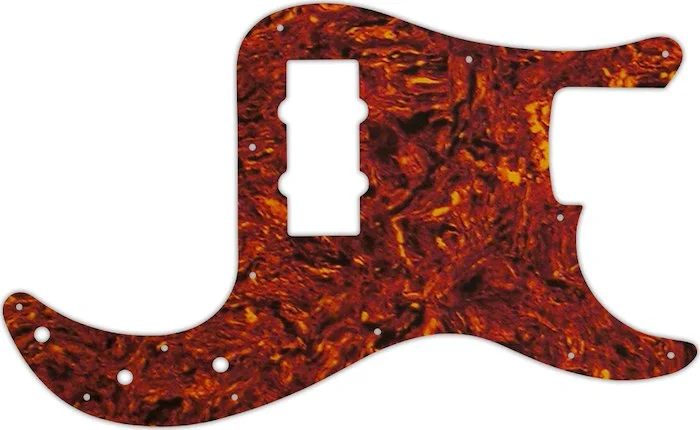 Item Unavailable
To get notified when this product becomes available, click the button below. We'll send you an email when it's back in stock.
Product Description
WD® Custom Pickguard For Fender® Blacktop Precision Bass®
This replacement pickguard will only fit the Fender® Blacktop Precision Bass®. While many manufacturers may make a similar model instrument, this does not mean each pickguard of this type is interchangeable.
Customer Reviews
Submit A Review
1 Review
5 out of 5 stars
Submitted on Mar 26, 2023
No complaints! Perfect!!!