17" SENSA EXO CRASH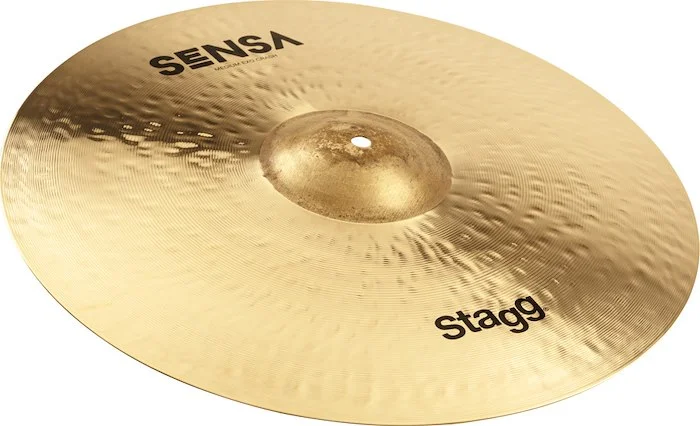 Item Unavailable
To get notified when this product becomes available, click the button below. We'll send you an email when it's back in stock.
Product Description
- Material: B20 bronze ( 80% Copper and 20% tin alloy)
Customer Reviews
Submit A Review
1 Review
5 out of 5 stars
Submitted on Aug 27, 2022
Big, bold, bright!!! My main crash!