Discounts For Feedback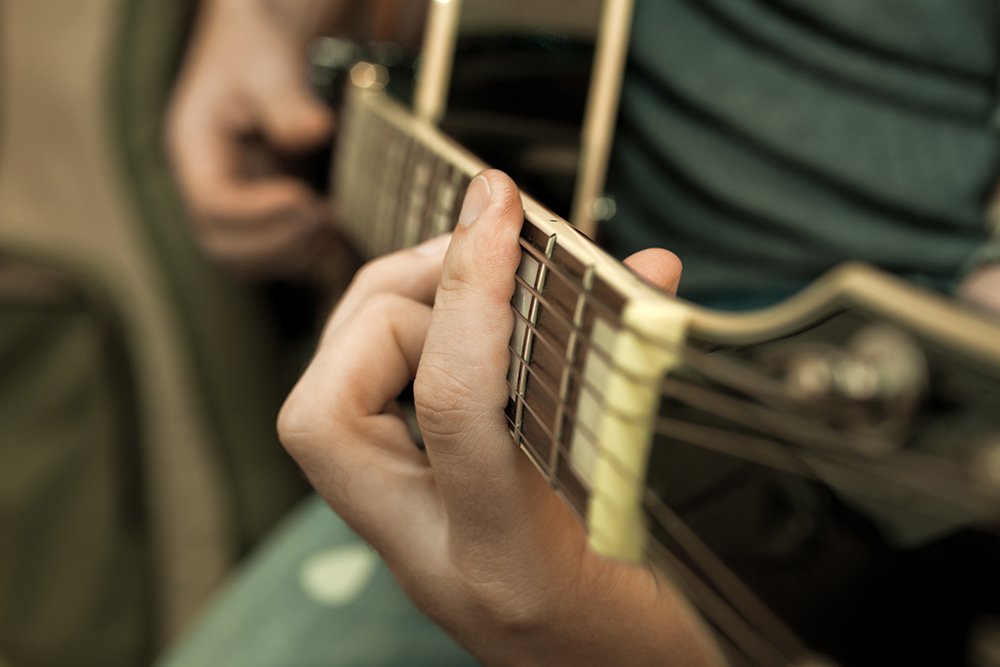 Receive discounts for providing us feedback!
We want to know what you think of the items we sell. There's value to other customers in understanding our products better which is why we want to reward you for providing that feedback!
We also think that providing discounts for feedback is more productive and consistent than relying on gimmicky sales tactics like running a sale around every holiday on the calendar. That's why you will never see Capital Music Gear run a temporary sale!
Here's how it works:
Log into your account and provide feedback in one of the following ways:

Provide a written product review for a 10% discount.
Provide a review with a photo or video and receive a 15% discount.
Provide a review on our company and receive a 15% discount.
Complete our online survey to receive a 15% discount.

Don't have an account? No problem, register and receive an instant 10% off discount towards your first order!
To apply your discount on a future purchase, simply log into your account and choose which discount you would like to use in the checkout process under the Payments tab.