Diana Tenor Electro-Acoustic Ukulele - Princess Series with Soundwave Pickup System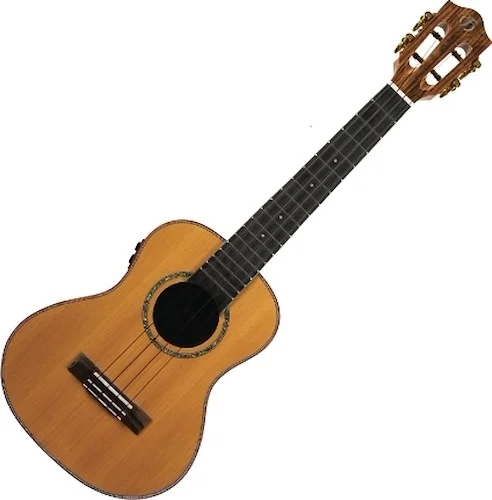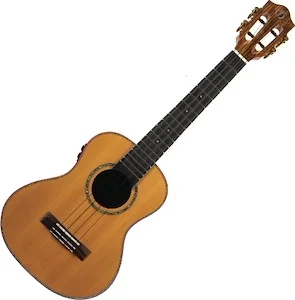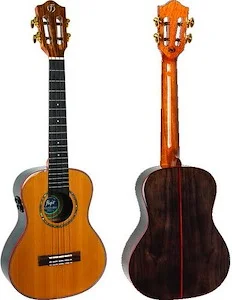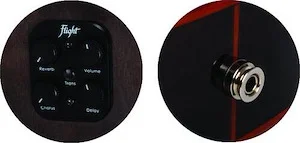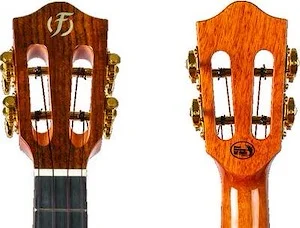 Product Description
This electro-acoustic ukulele combines the incredible Flight Diana Ukulele with the Flight Soundwave Pickup System. The Flight Diana, a member of the Flight Princess Series, features a solid cedar top with laminate walnut back and sides. The amazing Flight Soundwave Pickup System adds acoustic or amplified effects, with or without plugging in. Complete control of the effects is located on the ukulele itself! Finally, every Flight Diana comes with a bone nut and saddle, Worth Brown fluorocarbon strings, and the Flight Deluxe Gig Bag.
Customer Reviews
Submit A Review
1 Review
1 out of 5 stars
Submitted on Mar 11, 2023
I'm very very disappointed when I opened the case and saw that there was a few flaws in my ukulele. The first was the Soundwave pickup was put on sideways and left a big gap . Another problem I came across was that when I turned the volume up to about the halfway point it started making a loud ringing noise and got worse the more I turned it up. It's a bit disappointing when I pay over $300 for an interment that's supposed to be good quality and that also came with an inspection sheet. I don't know how it passed.