John Packer JP242 Bb Tenor Saxophone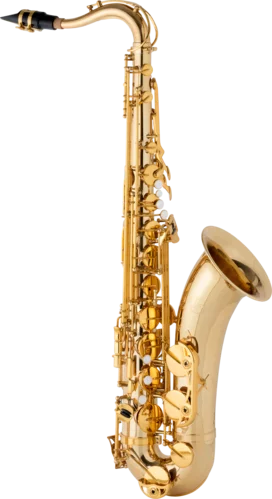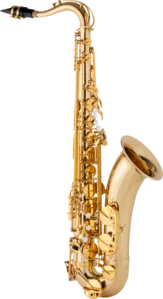 Product Description
The JP242 Bb tenor saxophone is ideal for the advancing learner looking to upgrade their student instrument or as a better performing second instrument for a multi-instrumentalist. This saxophone is designed to take the player through the gr

Suitable For:
An affordable saxophone that is ideal for you if you are looking to upgrade your student sax to something that you can use to achieve your higher grades. For the professional player, you will find the JP242 is quite capable of being used as a second instrument and will perform for you in groups and ensembles.

Unique Benefits:
Drawing inspiration from pro level models, the JP242 has benefited from an extended period of research and development to ensure a lightweight yet durable instrument. Players will notice its distinct playing characteristics, dynamic tonal flexibility and stability in 3 registers. Produced using high grade 80:20 brass Rust resistant blue steel springs for improved response and better tension memory Italian leather pads for a better seal and fuller projected sound Italian leather is better quality than conventional leather pads Front F and high F# keys Floating plate design for little finger (left hand) cluster, aids faster movement Adjustable thumb rest and sling ring to help with player comfort Attractive finish with white keys and decorative engraving

Supplied With:
The JP242 is supplied in a fabric case with backpack and shoulder straps and is pocketed in order to store small accessories. It comes supplied with a Bari Esprit mouthpiece, cap, ligature, basic sling and reed.
Product Features
Key: Bb
Material: Brass
Keywork: Gold Lacquer
Mechanism: Full Keywork
Lyre Box: Yes
Mouthpiece: Yes
Level: Student
Finish: Gold Lacquer