Steinberger - A Story of Creativity and Design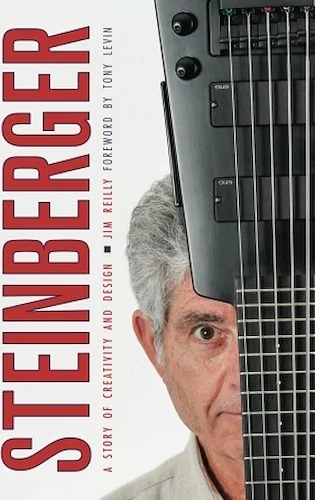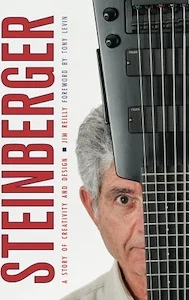 Product Description
Steinberger: A Story of Creativity and Design tells the story of musical instrument designer Ned Steinberger. Ned's instruments have been pushing the boundaries both sonically and aesthetically for over 40 years and been played by the very best of the best musicians around the world. The book explores Steinberger's revolutionary contributions to the world of musical instrument design. The first instrument he ever created, the Spector NS-1 bass guitar in 1977, is still Spector's best-selling instrument design. With his next instruments, the Steinberger basses and guitars, Ned literally cut the head off the world of guitar and bass and redefined what the electric bass and guitar could be. Steinberger instruments defined a generation of musicians both sonically and visually and were played by the biggest artists of the day, including Sting, Bill Wyman of the Rolling Stones, and Eddie Van Halen. Never one to slow down, Ned moved from electric guitars and basses to bowed electric instruments. His NS Design instruments once again set the industry standards.
Customer Reviews
Submit A Review
1 Review
5 out of 5 stars
Submitted on Feb 19, 2023
Being a longtime fan of Steinberger instruments, I was excited to read the backstory on the company and its creator, Ned Steinberger. The book is full of interesting facts and stories and I recommend it highly.