Sunday Afternoon is Infinity Bender
Fuzz Pedal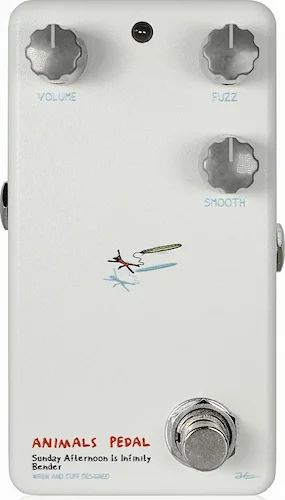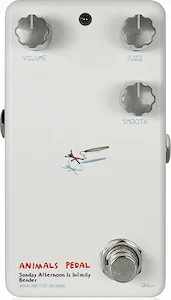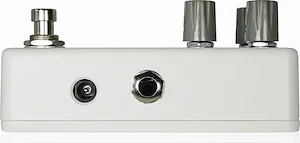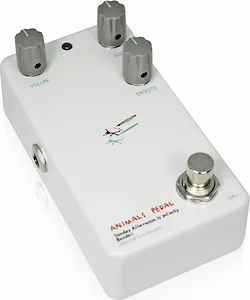 Product Description
The Animals Pedal Sunday Afternoon Is Infinity Bender is a classic take on the vintage mid-60s UK "Bender" style of fuzz.  The result of a collaboration with the design team at Wren and Cuff, this pedal revives that classic 60s bender style fuzz sound with some modern features. Our SAIIB works well with a much wider variety of amplifiers than traditional fuzz pedals do, making it easier for newer players to have fun with fuzz. The circuit has been fine-tuned and expanded for a more polished and recording-ready guitar fuzz sound.

The SAIIB has a thick and warm character that is heavier and more gainey than a fuzzface-style machine. There is more tonal variety and more gain on tap, without losing the classic bender-style sonic character. 
Wren and Cuff are a USA boutique brand that has created fuzz pedals for many guitarists, including the great J Mascis from Dinosaur Jr. We asked them to collaborate on a fuzz pedal with us, and the Sunday Afternoon Is Infinity Bender was born.