UltronX Large Watertight Case W-Extendable Handle, Wheels and Pluck-N-Pak Foam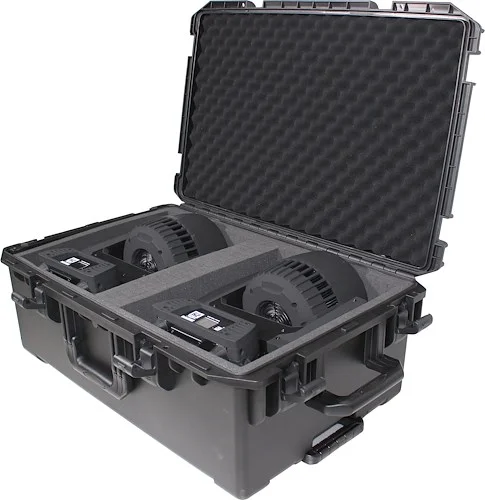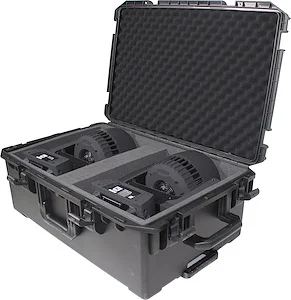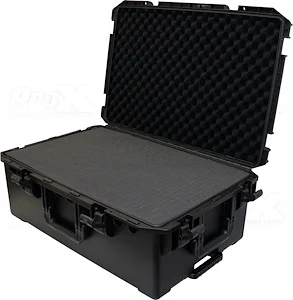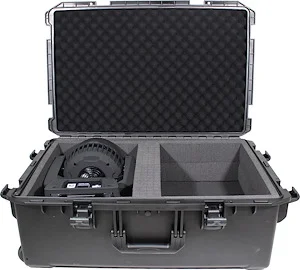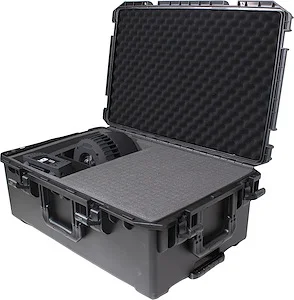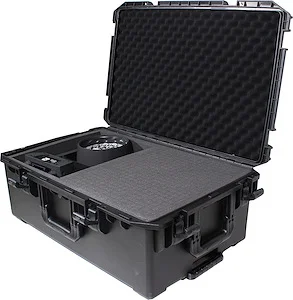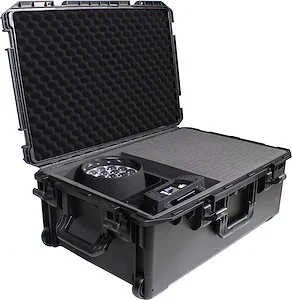 Product Description
ProX's XM-1101HW UltronX™ series cases are made from an extremely tough Polypropylene Copolymer, these cases are crush resistant and virtually indestructible. This rugged case features a sealed ring, which makes it Airtight and Watertight. The automatic air pressure release valve will equalize the air pressure, which allows this case to be airline friendly! It is ATA/TSA approved.
Our unique spring loaded latch system will keep this case tightly closed, while still allowing for ease of opening. There is convoluted foam glued into the lid, and a removable Pluck-N-Pak™ foam set in the base will allow you to customize the fit to anything you would like to protect!
Super tough construction to withstand weather, bad handling, drops, kicks, bangs, flips & flops and even the baggage handlers at the airport!
NOTE: Lights in the case shown for illustration, not included!
---
Large hard-shelled protective case with excellent protection for storing and transporting gear
Equipped with a fold-down flush side handle for easy carrying
Quickly converts to a rolling case with extendable top handle 
Flush, surface mounted latches with red release button for easy access
INCLUDED Pluck-N-Pak™ Foam squares allow for easy customizing the interior 
Pressure equalization valve creates an airtight and watertight seal and ideal for air travel
Watertight at 1 meter for up to 30 minutes - Independently tested to exceed IP67 specifications